I also made an almost identical one the same night for a fellow belly dancer who is in my student troupe.
This is a tribal belly dance belt that I made with scarps I had around the house the night before a performance. It worked out pretty well but I'd like to add something to it but I'm really not sure quite what yet.
This is a third Saidi Dress I made for my group. This one actually is mine and has beaded coins lining the slits. I didn't made the coin belt on it but it is part of the look.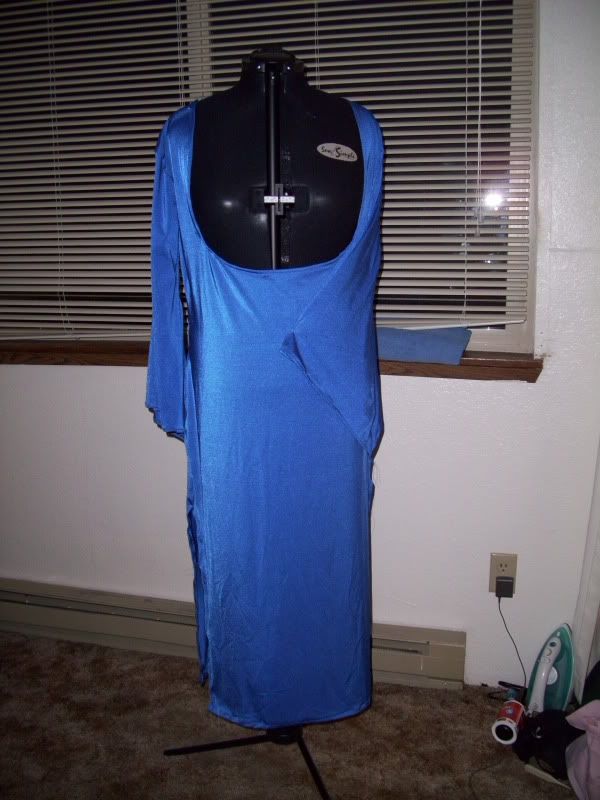 This Saidi dress was going to be for me but I ended up giving it to another girl in my class.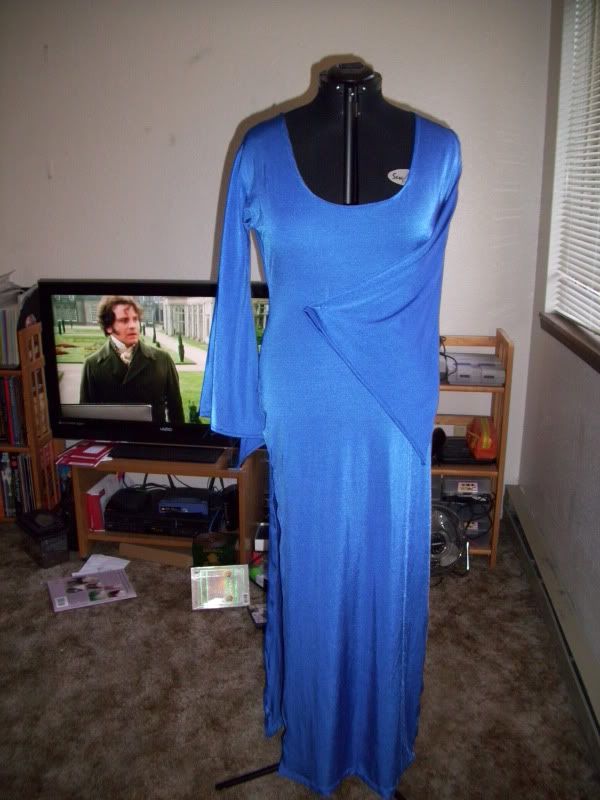 Here is a Saidi dress that I made for one of the girls in my belly dancing class for the halfa that is coming up later this month.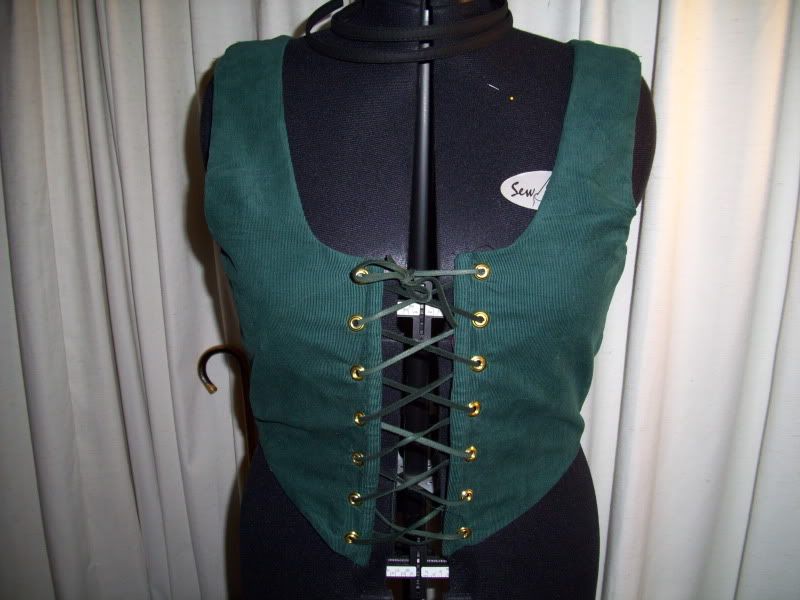 .
Last night I finished a Green Renn Faire Bodice. I drafted the pattern myself not that there is really that much too it but I think it is pretty good for a first time making anything of the like to completion
xmordecaix
to create the image for my labels. I need to save up for the labels so the wont be made for at least a month or so but once they are ready I will make sure to post them here. But for now here is a sneak peek at the art that will be on the woven tags.

For a while now I've been thinking about getting woven clothing tags made up for all of the projects I get myself into. I took the first step some time last week and commissioned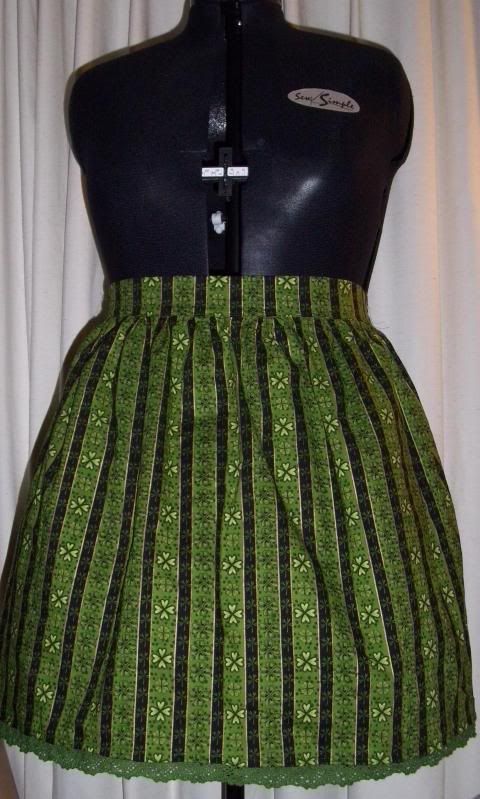 Just a quick rectangle skirt for St. Patty's Day that I made.
Please post a reply to this post to rate how our transaction went.
Feedback:
Positive: 33
Neutral: 0
Negative: 0
Here are some questions to get you started:
Was I easy to get in touch with?

Did you get what you expected?

Did I send your item in a timely manor?

Thank-you in advance,
Mika